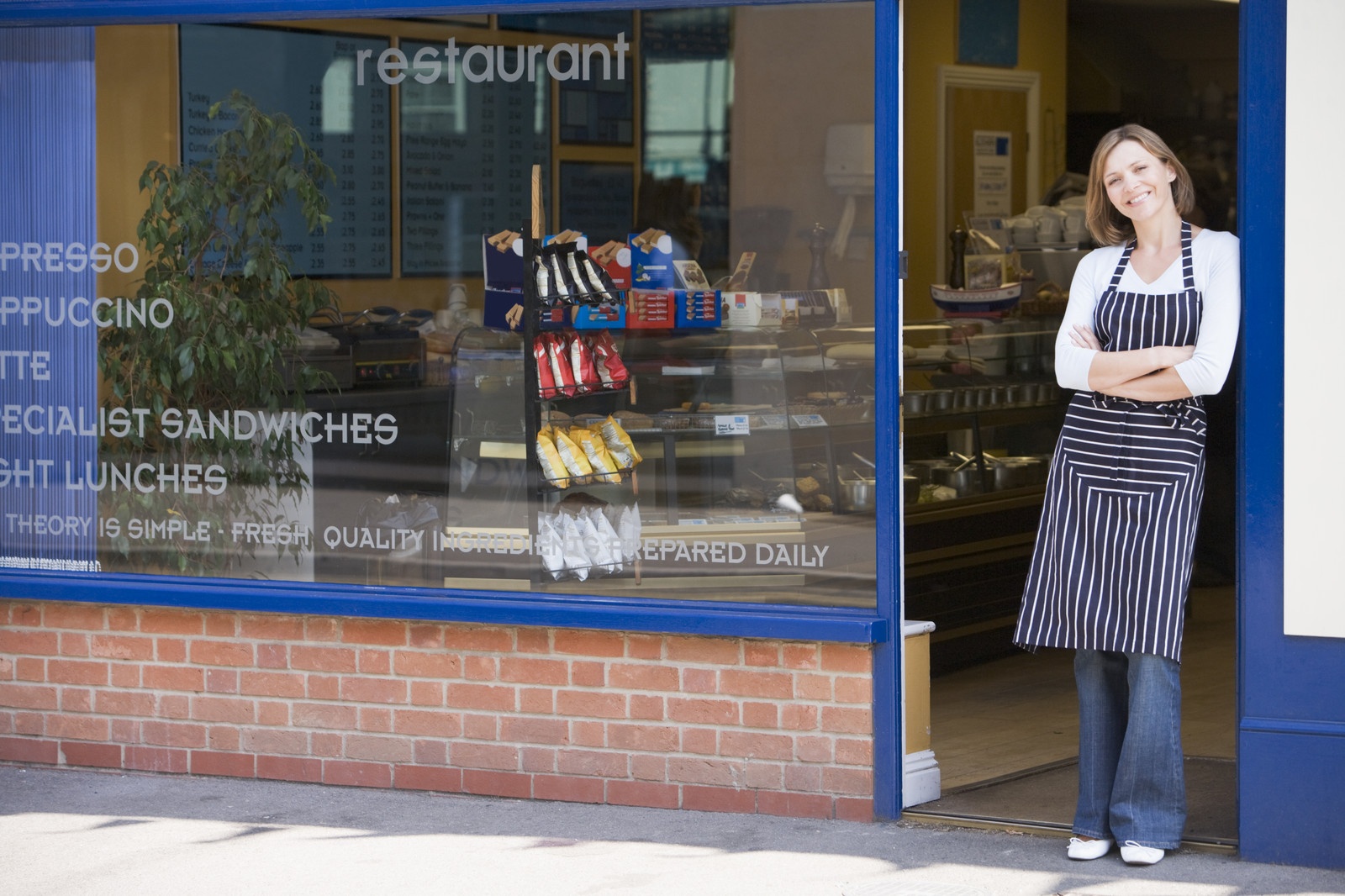 Do You Need An Attorney To Set Up A Business? No – And Yes
I was recently contacted by a freelance administrative assistant who was in a quandary. A client was setting up a new business, and had asked the assistant to submit paperwork for a tax ID and DBA on her behalf. The assistant wasn't sure whether this was something she could do. She wanted to help her client, but wasn't sure if this would land her in hot water due to legal issues of which she was not aware. Thus, did she need an attorney?
I was happy to provide advice, and while doing so realized that the assistant may not be the only one in such a situation. In fact, in this DIY economy, there are probably many laypersons pondering the same question.
The simple answer is no, you don't need an attorney – and also yes, in some cases, you do.
You DO NOT need an attorney:
When forming a business, if either an attorney or a CPA have made the choice of entity determination, and you understand the process requirements and parameters, there is no reason why you can't assist in the process-driven work of setting up an entity. While you would never sign the papers on the owner's behalf, you would coordinate preparation, signature and filing. Be sure to ask your client if they have confirmed with their CPA that a DBA is the best choice for them. As for whether a sole proprietor can have a tax ID, they are often obtained so that one doesn't need to provide their SSN to clients for 1099 purposes, or to open a bank account in the business name.
You DO need an attorney:
If your client intends to take on partners, have others invest in their business, take out a loan, enter into contracts or enter into any kind of transaction, it's best to bring in the big guns. People 'don't know what they don't know', and attorneys as well as CPAs provide a wealth of information on what to expect as you grow, take more and larger risks, manage cash flow, etc. Sometimes, the right attorney or CPA will even know better ways of being successful.
DO NOT use an online service, such as LegalZoom
I do not recommend online (DIY) services for more complicated matters such as entity formations. It's fairly common for these services to utilize generic forms and documents that will include requirements or information totally irrelevant to the matter. This can cause confusion on the part of the user, who may not recognize what is being asked of them, and can result in the user never properly completing the supporting organization documents.
It is also important to note that online services do not maintain entities to keep them in good standing. This can cause complications in subsequent years when the entity requires renewal.
Frequently, business owners who depend on DIY legal services to guide them through the process find out the hard way that the service they trusted barely knew more than the business owner. They ultimately wind up in an attorney's office, all because of bad advice.