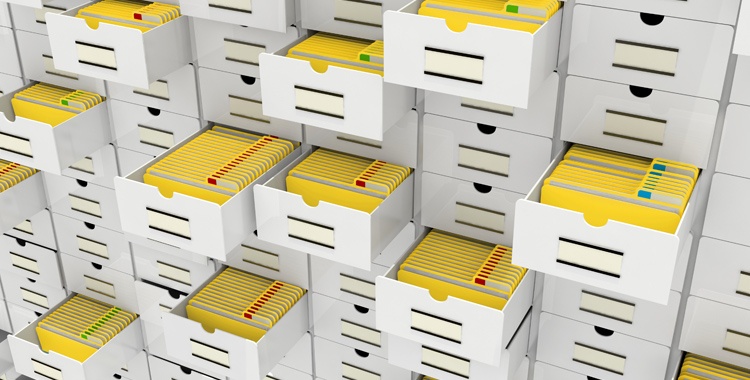 Virtual Data Room Setup
Does your team need a virtual data room created for your diligence project? Although an important part of the efficient running of a transactional practice, virtual data rooms are tedious and time-consuming to set up yet a critical part of a successful transaction involving multiple parties in multiple locations who will be reviewing sensitive documents.
Our paralegals have experience in setting up virtual data rooms using Intralinks and other industry-recognized services, as well as managing the data room setup from assistance with vendor selection to closing. Our paralegals will:
Determine the infrastructure needed for your diligence room
Setup folders, naming conventions and access and security standards
Evaluate available content to determine what should be included in your room
Research and locate missing information and incomplete documents that are required for a successful review
Assess and create checklists of documents that should be included in the data room, and help to identify and populate additional needed folders
Provide initial instruction and ongoing communication about the room setup and updagte the reviewing team on additions and changes throughout the project
Provide as much ongoing support as-needed after the setup
While your administrative team may have the time, a complete virtual data room requires project management and paralegal skills that many admins lack. Don't take the chance of missing important information or opportunities. You can ensure that your virtual data room will keep your transaction on track with the help of qualified paralegal assistance from Strategic Paralegal Services.