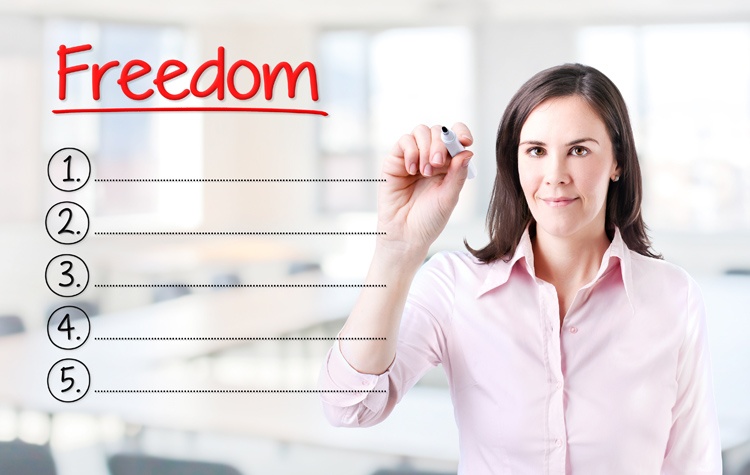 Declare Your Independence.
Strategic Paralegal Services is a Massachusetts company that provides virtual paralegal support to law firms and sole practitioners across the continental United States on matters from the mundane to the highest level of complexity.
Strategic Paralegal Services has an immediate need for an independent paralegal on a contract basis. As an Independent Paralegal, you're a seasoned professional who is comfortable taking on projects ranging from simple to highly complex. You possess a strong ability to utilize your own resourcefulness and technical prowess to facilitate actions, orchestrate processes and communicate status, seeing a project through to completion in a reasonable amount of time with little to no supervision. Since you will be working virtually, you will also need access to a desktop/laptop computer and printer.
Your Responsibilities
An Independent Paralegal is expected to be proficient in completing the following tasks:
Organize all types of business entities in multiple states, prepare all supporting organizational documents, issue stock, organize a hard copy or electronic minute book, and complete all filings with governmental agencies as required.
Research and register for tax purposes with state revenue departments, register for workers compensation and unemployment insurance; research and apply for any other required business or professional license or registration as necessary
Justify and complete foreign regisrations as needed (or withdraw same); calendar and file annual reports in all jurisdictions, update and maintain corporate records; dissolve entities as required
Transactional Support including preparation and management of checklist, preparation of exhibits and schedules to major transaction document, preparation of supporting certificates authorizing consents and agreements, tracking of deliverables and project management, preparation, coordination and tracking of signature pages, oversee filings, and completion of post-closing tasks and closing binder
Contract drafting, review and administration
Audit and abstract all types of contracts and agreements
Organize and manage an electronic data room
Coordinate, review and report on lien and litigation searches; preparation and filing of UCCs; preparation of Promissory Notes and Security Agreements
Legal and factual research, as required
Other general paralegal tasks as assigned
Understanding the bigger picture of a particular task and adding value by driving process in an effective and cost-efficient manner
Nonprofit experience and/or commercial real estate and experience is a huge plus.
Your Skills
As an Independent Paralegal, you're essentially your own boss. In order to get a project to completion, you will often have to improvise, adapt to or overcome various obstacles – whether human or technical. With Strategic Paralegal Services, you'll be more productive, efficient and successful if you possess the following skills/accomplishments:
Ability to work as a team player and maintain a responsive virtual relationship
Desire to take ownership of a matter and pride in the outcome
Associate or Bachelor's Degree in Paralegal Studies; law firm experience preferred
Excellent verbal and written communication skills
Strong knowledge of Microsoft Office and Adobe Acrobat
Experience in or a rudimentary understanding of cloud computing (DropBox, GoToMeeting or LogMeIn)
Your Qualities
Practicing as an independent paralegal isn't for everybody. You need to be a fast responding self starter with strong desire to chart your own course. Working with Strategic Paralegal Services as an independent paralegal can provide needed flexibility and opportunities for new challenges, growth and learning not available in a traditional setting.
Do you receive enthusiastic compliments from the attorneys you support? What that means is that you are:
Proactive: You don't wait to be told what's next. You're already planning for the next two steps.
Invested: You thrive in your role and care about being a valuable contributing partner in everything
you do.
Responsive: Nobody will ever wonder if you received their message or e-mail. No deadline will ever be missed because of you.
Reliable: Your work meets the highest professional standards; your communication skills are excellent.
Amiable: You're professional and friendly when completing the most mundane task as well as in high volume, high pressure situations.
If you believe you possess the qualities and skills to be a Strategic Paralegal Services Independent Paralegal, we want to hear from you.