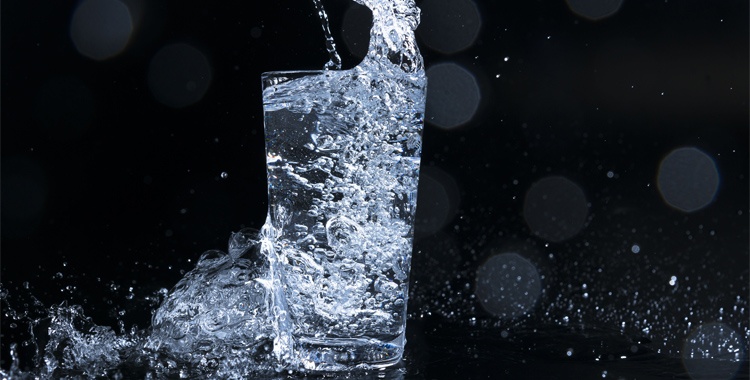 Why You Should Outsource Overflow Tasks
Throughout the day-to-day operations of a busy law firm or legal department, attorneys carry a great amount of responsibility. Through the course of any deal or transaction, they are responsible for the guidance of the parties involved as well as the execution of required strategies to achieve a satisfying conclusion for all.
Frequently certain tasks – for which an attorney is not responsible, nor has the time to oversee – must be completed prior to, during and after the conclusion of a deal. There are also non-exclusive administrative tasks that must be performed on a scheduled basis. Sometimes referred to as "overflow tasks", both of the above are the responsibility of the legal support team.
These overflow tasks can become an inconvenience when your staff is in the midst of more important matters where their talents are more efficiently utilized. Attorneys and deals are inconvenienced when their paralegal support team is mired in time-consuming (albeit important) actions, limiting their response to the next deal or transaction that arises.
In addition to the inconvenience, these common overflow tasks can be burdensome and easy to lose track of, and can even affect the morale of your team because of their tedious nature. Examples of overflow tasks include:
Annual Report Filings. Particularly if there are a volume of companies, filing reports can be a tremendous interruption. Although seemingly a mundane administrative task, this task requires detailed attention and takes time that you or the client may not be able to afford.
If not completed, missed filings result in late fees and a loss of good standing, thus delays are costly on many levels. Delegating to a bookkeeper, CPA or someone else without entity experience often results in filing with inaccurate information, which leads to additional time to correct what was submitted.
Post-Closing. In corporations, deals can preempt day-to-day work. In law firms, deal teams immediately move on to the next deal upon initial completion. In both cases, post-closing tasks such as issuing stock, organizing closing documents into a binder or completing secondary filings are challenging to balance alongside higher priority projects.
Time-Consuming Projects. Whether abstracting a volume of agreements, organizing a volume of documents, chasing state agencies or any number of other labor intensive projects, time-consuming but important tasks often strain existing resources.
"Under The Radar" Projects. Projects where everyone believes another party is responsible for completion fall under the radar and are frequently unintentionally ignored. Registering for tax purposes is an excellent example. CPAs or payroll services do not always handle tasks like these, or may not complete them affordably.
You can evaluate tasks to determine whether they can be considered "overflow" by assessing the ones consistently given lowest priority, those which are not mandated as deadlines by the project or parties involved and those that are always on to do lists, but never seem to get crossed off. Nevertheless, their importance cannot be overlooked in the overall context of a project, such as in post-closing clean-up or periodic state filings.
You can relieve the stress on your paralegal team and still ensure that projects are handled correctly and professionally by outsourcing these tasks to a qualified support service who understands the needs of the project area, and can complete the tasks in an efficient and affordable manner. Using a trained paralegal ensures these overflow tasks are completed as expediently and efficiently as if your own staff were working on them. Meanwhile, your staff will be able to focus on more critical matters which will ultimately save you time, resources – and money.