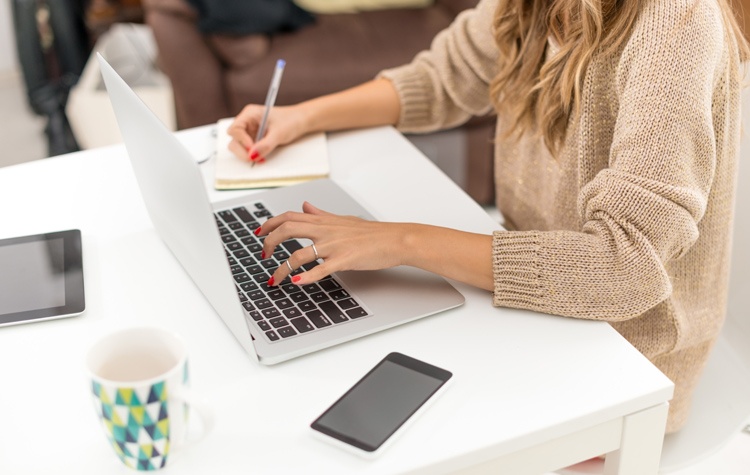 Administrative support assistance from Strategic Paralegal Services is available to lawyers and companies. This is a terrific help to litigation attorneys who need to draft multiple pleadings and are dealing with filing deadlines, as well as anyone else who needs occasional access to reliable typing services.
Strategic Paralegal Services strives to be an attorney's trusted colleague. We have the skills and experience to provide what you need, when you need it, and will make you look great to your clients and colleagues.
Recognizing that there are some jobs where paralegal support is not what will help the most, we offer outsourced, virtual secretarial support in the following areas:
Transcription services
Document revisions
Light office support such as mail merges, preparing and sending mailings, etc.
In most instances, projects can be completed same day. Call or e-mail for more information on specific projects. Your much-needed administrative support may be only moments away.