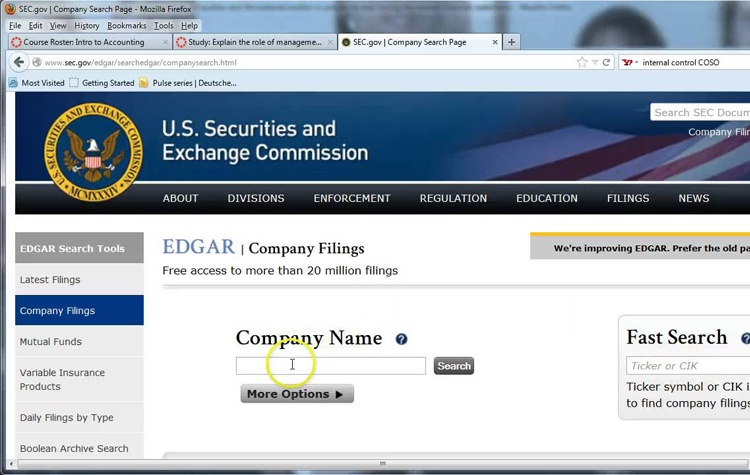 EDGAR Filings: Update Your Information Now
On December 12, the U.S. Securities and Exchange Commission issued an update for EDGAR filers. EDGAR (Electronic Data Gathering, Analysis and Retrieval) is the web-based system used to file many common forms with the SEC.
The SEC is advising that they are planning to implement a two-factor authentication system when requesting to reset an EDGAR Passphrase. The Passphrase is the security code utilized with a company's CIK to generate SEC EDGAR access codes. If a filer needs to update a Passphrase, the system will send an electronic security token to the e-mail contact listed in the company profile. If the contact information is outdated, significant delays could ensue.
The SEC has not provided a date for implementation, but have advised that they intend to have this in place "soon". If you or your clients are SEC filers, make sure those profiles reflect current information to prevent extra stress at crunch time.
Feel free to get in touch if you have questions or need assistance with your filings.