Let SPS work for you.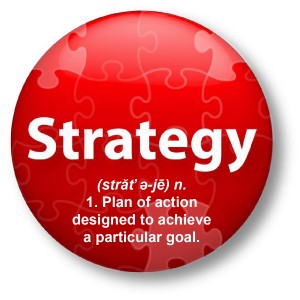 Strategic Paralegal Services was organized on the belief that all attorneys, regardless of location, deserve access to highly skilled and responsive assistance when they need it. Outsourcing to a virtual paralegal enables attorneys in any setting to benefit from partnering with a strategic paralegal colleague. Many attorneys are hesitant to hire a full-time paralegal because they can't be sure of always having sufficient work to support the salary, benefit, office supply and training costs. Some smaller offices may not have the budget to afford the level of experience they would prefer and therefore struggle to meet deadlines or find time for practice development activities.
Strategic Paralegal Services can be part of your plan. We're here for as much or as little as you may need. We're highly trained and experienced fast responders who can jump in quickly without requiring a lot of attorney time to get up to speed. We've been called upon for:
Temporary assistance for staff vacation or medical leaves
Sudden surges in workload
Special projects that never seem to move up the 'to do' list
Ongoing paralegal support
We can be an attorney's strategic partner who's available to provide guidance and assistance from beginning to end or an extension of existing paralegal staff to back them up as needed. We support solo practitioners, small and medium-sized law offices, large law firms and corporate legal departments. Wherever an attorney may feel the squeeze to produce more billable work in less time, Strategic Paralegal Services is here – make us part of your plan!