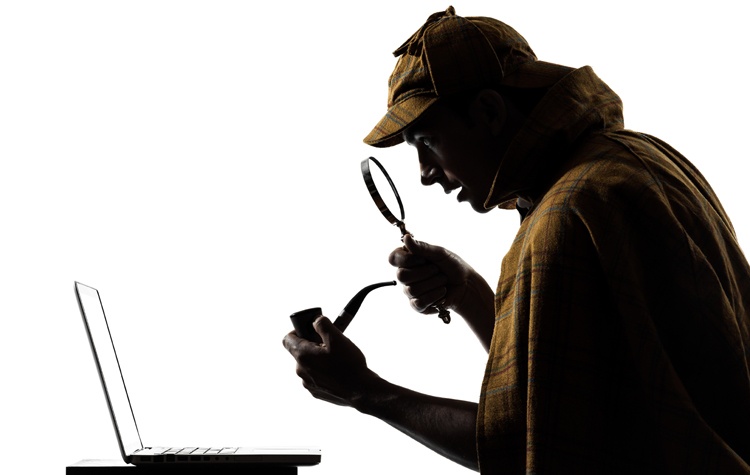 When The Game Is Afoot, Choose The Right Watson
Early in my career, I attended a house party where someone inquired about my profession. "I'm a paralegal", I told him. He replied without hesitation, "Oh, so you ride around in the back of ambulances."
I can't say much has changed in the 20+ years since. Networking colleagues outside of my profession often say to me, "I hear you talk about what you do, but I still don't entirely understand what you do." That's not necessarily surprising. There are attorneys who rarely work with paralegals — they don't entirely understand what we can do either.
It takes a unique skill set to be a good paralegal. Our skills are compatible with, but different from an attorney's, yet we both must always be strategic in our approach.
We support attorneys by taking some of the more procedural, yet still important tasks off their plates, freeing them to concentrate on the more intricate aspects of the matter at hand. I explain corporate transactional work to people by saying that the attorney builds the structure and negotiates the major transaction document while the paralegal implements that structure by preparing all of the supporting documentation and running the project management. My colleagues in other practice specialties have their own versions that also equate to applying specialized skills to implement a project plan to achieve a client goal quickly and efficiently.
In many instances, paralegals don't need to be told when or why to do something. A seasoned professional is well-versed in the big picture behind the present task, so much so that we can (and will) warn the attorney regarding potential roadblocks in the process of meeting their requirements. In short, we anticipate, address and correct problems before they happen. This is what separates us from strictly administrative support. Strategy is what makes us the Watson to the attorney's Sherlock Holmes – supportive, yet independent and resourceful.
I recently had the experience of working with a staffing agency to build a short-term team for a particular project. On paper, a particular legal practitioner appeared to fill the bill. But on their first assignment, their lack of experience working in the trenches under tight deadlines in a cost-effective manner quickly became apparent. They lacked the "secret sauce" — they were unable to quickly grasp the needs of a project with minimal instruction and move it forward.
This situation was incredibly difficult to explain to the staffing agency. The problem was that the agency and I spoke the same language, but in different dialects. Their primary goal is to get a body in a chair as quickly as possible, and on occasion, that may be a great immediate solution. However, a quick project or ongoing legal need will often be more complex, requiring a team who not only speaks the language, but knows all the local customs as well. It brought into focus for this client how working with SPS, specialists in the paralegal field with a depth of experience in multiple environments, is completely different from typical, temporary staff.
I'm happy to say that I'm not mistaken for a paramedic as much as I used to be. Technological advances have substantially increased the number of highly skilled attorneys working outside of traditionally structured environments who understand when they need an experienced paralegal partner to lighten the load. Our jobs as paralegals are to continue to educate and demonstrate how we add value and bring an extra depth of experience and skill to a legal team.