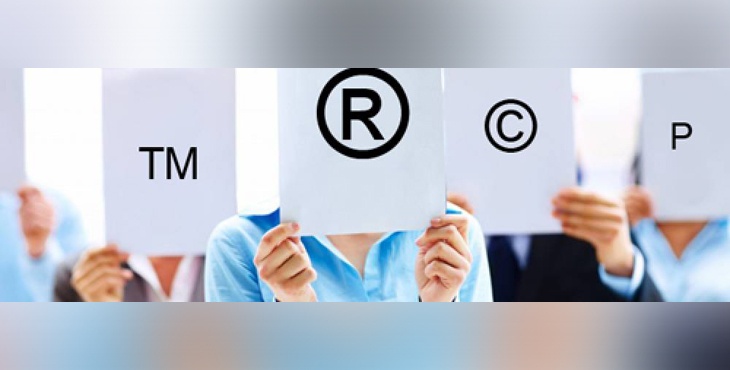 Don't Pay the Price for Trademark Ignorance
For certain companies, a trademark registration is vital to protect its identity and brand.  Some have vast trademark portfolios where managing domestic and international registrations and monitoring for infringement is a full-time task by itself.  As with business entity maintenance, third party providers may send solicitations for trademark services and some of these may appear to be official correspondence requiring immediate attention.
Some of these communications may appear to be an invoice or include a statement like "Important Information About Your Trademark!" or "Registry of Protected Trademarks:  publication on the trademark database register ensures the registered party a worldwide publication on the internet.  Remit payment in the envelope provided."
You may see something that looks similar to this:

However there is no reason for you to act on this document. Disappointingly, too many companies fall prey to these false and misleading notices and unwittingly pay money for unnecessary and irrelevant registrations.  The only place to secure registration of a trademark within the U.S. is with a Secretary of State for a state registration, or with the United States Patent and Trademark Office (USPTO) for a federal registration.  
A sufficient number of these fake solicitations have been sent that the USPTO actually addresses them on their website.  They remind us that "all official correspondence will be from the "United States Patent and Trademark Office" in Alexandria, VA, and if by e-mail, specifically from the domain "@uspto.gov"."  You can read more and see more samples here.
Before you pay, ask. Our Intellectual Property experts are always available to review any questionable correspondence and confirm whether it's something that requires actual action beyond depositing in the nearest shredder.