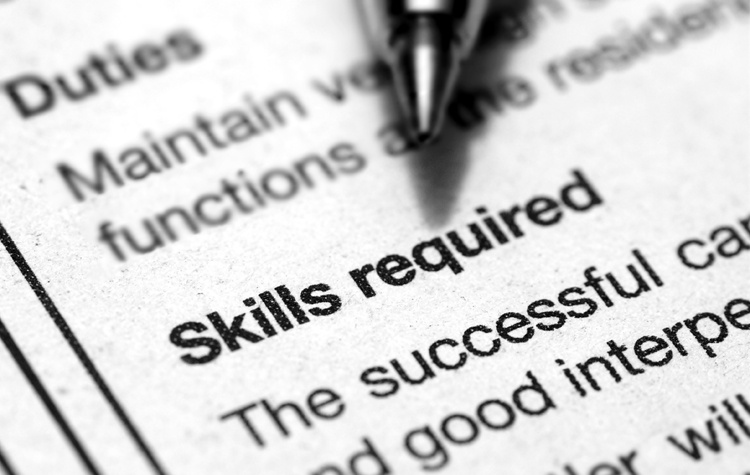 How To Hire A Virtual Paralegal – And Why
One of the many challenges facing law firms, sole practitioners and corporate legal departments is finding highly skilled paralegal support on a contractual basis. Although there are countless agencies to turn to when this need arises, an agency's ability to provide skilled legal support can often be found lacking.
For attorneys, having a resource that best understands your needs will provide the best qualified individuals to fill a staffing void. Not surprisingly, the best resource for this is not an agency, but a Paralegal Service Provider.
Looking at the various options to find support, it's easy to see why a Paralegal Service Provider is your best bet:
Option 1 – Online Freelance Website (craigslist.org, upwork.com, etc.)
a) No vetting process, thus a total guessing game
b) Candidates not represented (vouched for) by anyone but themselves
c) High risk of wasted time, effort and money by choosing the wrong candidate
Option 2 – Placement/Temporary Agency
a) Some vetting, yet minimal direct communication with candidate until they show up
b) Agency representative will have only generalized knowledge of your requirements
c) Risk of lost time (and possibly money) if an inadequate candidate must be replaced
Option 3 – Paralegal Service Provider
a) Not an agency, but strategic support for specific projects that can be handled virtually
b) Fully vetted candidates; you communicate directly with the paralegal to assess their skills
c) Paralegal representative will completely evaluate your situation to meet your criteria and provide skilled support, considering background as well as demeanor to ensure a qualified, competent fit
d) Minimal risk because of all items above
Clearly, a Paralegal Service Provider is the unrivaled choice. You will interact with highly qualified people who are paralegals themselves, providing strategic, specialized support and adding immediate value. Communicate directly with your candidate to ensure they are the right fit before their assignment begins.
Now, what could be better than a great paralegal when you need one? A great paralegal who works virtually!
Virtual support has become quite popular in the legal world, as well as many other occupations. Compared to having support on site, there are definite advantages:
No lost time from a long or delayed commute
No office space to create or equipment to acquire
No supervision or social engagement
You pay for project time only, not for a body in a chair 8 hours per day
A Paralegal Service Provider with virtual support will save you time, effort and money. Virtual paralegals are the best option in nearly every project situation and your risk is negligible. With a Paralegal Service Provider, get more done in less time, within your budget – that is your competitive advantage.