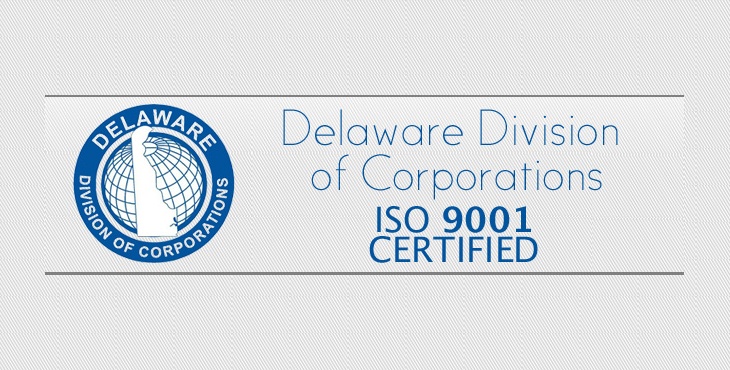 Expect Delays with Delaware Filings Around Labor Day Weekend
The Delaware Division of Corporations will be closed for business from 4:30 p.m. on Thursday, September 3, 2015 until 8:00 a.m. on Tuesday, September 8, 2015. They are completing a major upgrade to their computer platform which they anticipate will enable the offering of expanded products and services in the future.
This means that no orders for business filings, certificates or copies will be processed during the closure. Priority filings (1-hour, 2-hour, same day, 24-hour) must be submitted by Thursday, September 3, at noon. Corporate filing agents will still be able to submit filings, and they will receive the date of submission as a filing date, but no evidence will be processed until the State reopens on Tuesday so plan for delays. Note that this "extraordinary event" processing does not apply for UCC filings.
Strategic Paralegal Services will still be able to work with its network of Registered Agents and coordinate filings during the closure. Feel free to contact us if you have any questions or filing needs and visit the Delaware Secretary of State for more information.